Penn Croft Farm
Penn Croft Alpacas is located in the rolling farmland of Lancaster County, PA, convenient to main roads for visitors from throughout Pennsylvania (including Harrisburg, Philadelphia, and York), Maryland, and Delaware, as well. We chose our farm name – Penn Croft – because our farm is located on land originally deeded from William Penn and croft is Scottish for "small farm" – hence Penn Croft.

We own a small, family alpaca farm and our goal is to have a friendly herd of exceptional quality alpacas. They are being bred to some of the top sires in the country, like Majestic Peruvian Jeremiah who was the Herdsire of the Year four years in a row, Beethoven's Dorian who has three Judge's Choice Awards, MFI Peruvian Jericho who is Jeremiah's sire, Peruvian Lancaster who was the MAPACA Herdsire of the Year, LLC My Accoyo Los Cabos, MFI Peruvian Formula One, and A.L. Paca's Blues Breaker– and and our females are producing top-quality crias in fiber, conformation, and personality.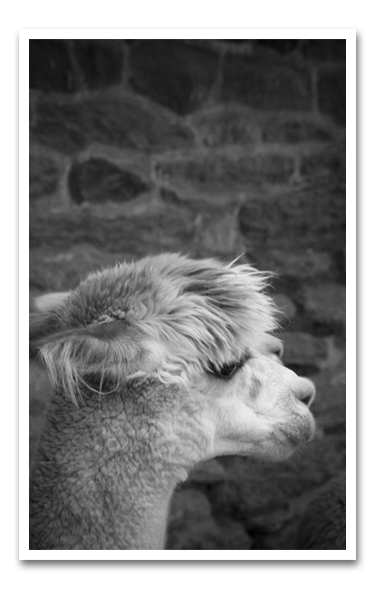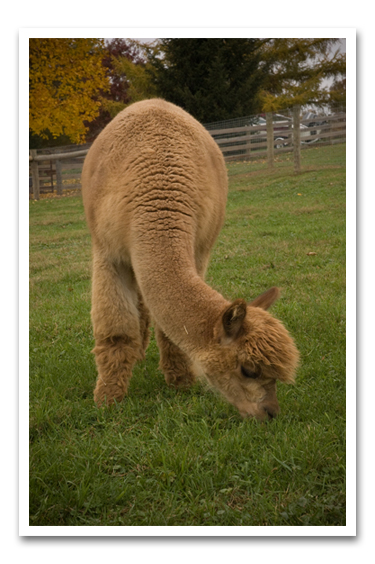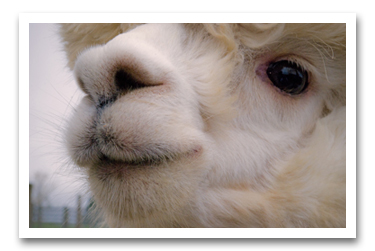 Holiday Hours
As the temperature drops, our alpacas' fiber is getting longer and warmer. The boys and girls are enjoying the chilly weather, and we hope you will visit our store and stop by the fence to say hi to the herd.
We are not having our Open House this year because of a family scheduling conflict, but if you are interested in shopping for alpaca products, we have the following Holiday hours for our store:
Thursday, December 13 & 20 from 4 pm - 7 pm
Saturday, December 15 & 22 from 10 am - 4 pm
Sunday, December 16 & 23 from 1 pm - 4 pm
We have incredibly sweet and friendly alpacas from pet to show quality, so click to see our AMAZING DEALS.

Come visit us and meet the gang. We have lovely animals and excellent prices, which get even better as you buy MORE THAN ONE ALPACA, so schedule a visit today.